Veganism versus plant-based diet: Beyond food
Posted by Beyond The Rack on 2021 Oct 22nd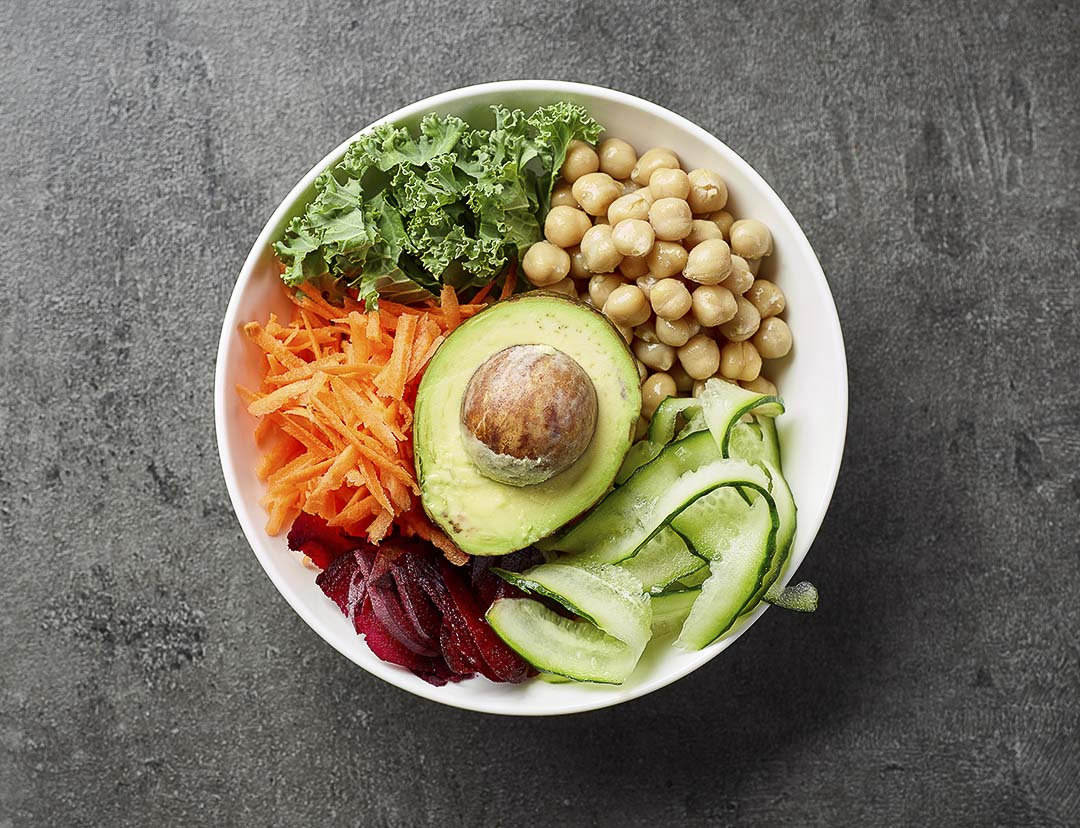 Veganism vs Plant-based: What's the difference?
You may think veganism and living a plant-based lifestyle are the same thing. It's true that they do have some similarities, but there are a few differences too. If you are considering making a change in your wellness plan to become a vegan, or just to eat more plant-based foods, it's about more than just your diet. Veganism is about choosing to eliminate animal-based products, not only in the foods you eat, but many people forgo using animal products in beauty and fashion, as well.
Making this commitment to the environment is a personal one that only you can decide if it's right for you or not. If you have questions like "do vegans wear leather?" keep reading as we'll be answering them all and offering you a wide variety of vegan products for your beneficial lifestyle. Let's explore a little more about these two lifestyles, so you understand all the differences in this beginners' guide to being vegan.
Differences Between Being Vegan and Plant Based
A Plant Based Diet
Plant based, most of the time, refers to a specific person's dietary practices alone. It doesn't relate to other parts of their life. A person practicing a plant-based diet, doesn't necessarily eliminate non-dietary animal by-products like leather. Per example, they might still choose to buy sustainable leather bags. They may continue to eat some meat, but mostly focusing on having a whole-foods diet of fruits, veggies, grains, and food that are raw or not highly processed. That means shopping on the outside aisles of the grocery store in produce and dairy sections to stay away from manufactured or processed foods.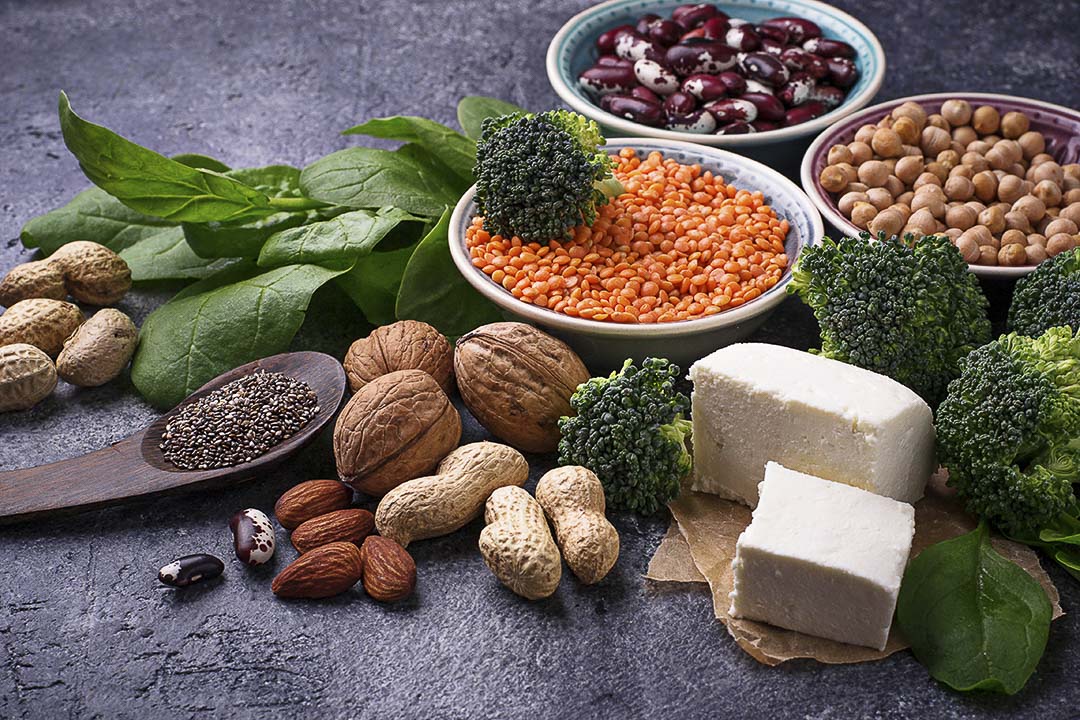 The Vegan Lifestyle
The vegan lifestyle not only refers to how a person chooses to eat but will also merge into other parts of their life. They don't consume, exploit, or utilize any kind of animal or products created with animal by-products on a day-to-day basis. That includes household goods, accessories, and personal care products. A vegan would not buy sustainable leather bag. They prefer completely faux leather products made from non-animal materials. They also tend to avoid anything that has been tested on animals.
Beginner's Guide to Being Vegan
In looking at how to start a vegan diet, it's important to check labels carefully in all the foods you eat. The goal is to eliminate animal by-products not only in the foods you eat, but also in the items you choose to wear, stock your home with, or use in makeup or skincare.
How to Start a Vegan Diet
Obviously, when becoming a vegan, it's easy to know that the fruits and vegetables you eat are fine for your diet. When looking at packaged foods, verify their label every time. There are some products that you may think are vegan but are actually plant-based. This could be because these products still include the use of animals during their production which does not reconcile with the vegan lifestyle. Until you look at the nutrition label, you can't know for sure.
Furthermore, most experts agree that most vegans tend to lack calcium, iron, and vitamin B12. In order to avoid such scarcities, plan your meals to include high sources of iron like tofu, lentils, beans, nuts, broccoli or spinach. Get all the calcium you need with soy products, almonds, and chia seeds, to stay as healthy as ever through this new lifestyle! Finally, taking a daily B12 vitamin pill is a vegan must have. Try Maygan Latte products. With vegan lattes, superfood smoothie mix-ins, and oat powder you'll be well on your way to outfitting your kitchen with healthy products.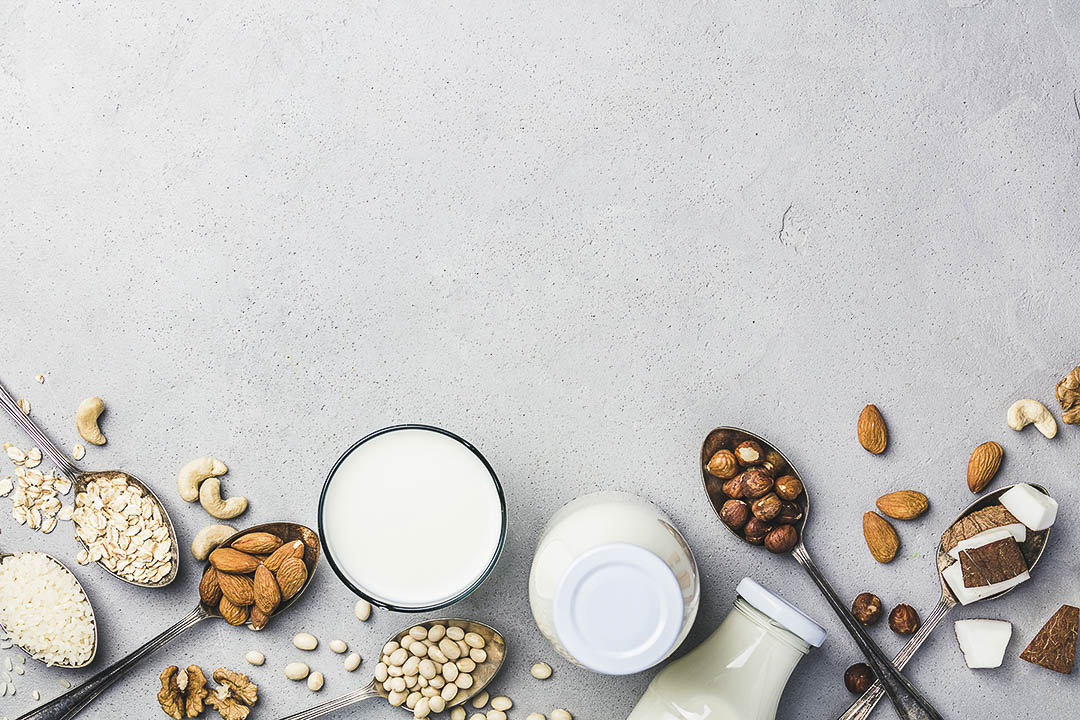 Vegan Beauty and Fashion
Another big part of being a vegan is changing a few of your clothing items and only shop fashion and clothing brands that are respectful of your new lifestyle. That means avoiding products that contain leather or suede and moving to their plant-made versions. For example, if you are looking for a fantastic and beautiful vegan handbag, look at one of the best brands BTR offers. It's Mia K Handbags. They come in many different styles and colors to choose from, so whether you love a crossbody or top-handle satchel, you'll find what you need with this brand.
Discover All Of Mia K's Brand
In looking at changing over to vegan shoes, you can't go wrong with Lemon Jelly shoes. They make gorgeous boots, sandals, and slides to outfit any look in your closet. So comfortable! And the best part is they are a sustainable brand you can trust at BTR.
Now converting your makeup and skincare products to vegan has become easier in the past few years with more brands committing to clean beauty. Beauty products that are compatible with this lifestyle not only use no animal by-products in their ingredients but are also never tested on animals. A great vegan beauty company to try is Caprice & Co. You'll fall in love with their lip balm, body butter, exfoliating scrub, and bath bombs.
Explore Caprice & Co Products
Products for Your Home
Converting items in your home to being vegan friendly is a challenge too. Once you get the hang of switching over, you'll find out that the simple changes you make will be a natural part of your lifestyle. A great way to start is with your cleaning products. Once yours are empty or used up, make the switch to vegan laundry detergent, soap dish and sponges. You can slowly follow through with your shampoo and conditioner, soap and lotions. Once you need new beddings and a mattress, you should also turn for a replacement which will be 100% animal free. Beware; beeswax, latex, glycerin, plastic bags, silk, and wool are not vegan-friendly materials, as well as some glues.
Knowing the difference between veganism vs plant-based lifestyle will help you determine what's right for you. With everything you can find on Beyond the Rack, having the vegan lifestyle you love is easy as a (vegan) cake!