Valentine's day celebration
Posted by Beyond the Rack on 2023 Feb 9th
Valentine's Day, celebrated annually on February 14th, is the perfect opportunity to show your significant other how much you love them and celebrate your love in a romantic way. Valentine's Day, the epitome of love, has a rich history and many unique traditions that make it one of a kind.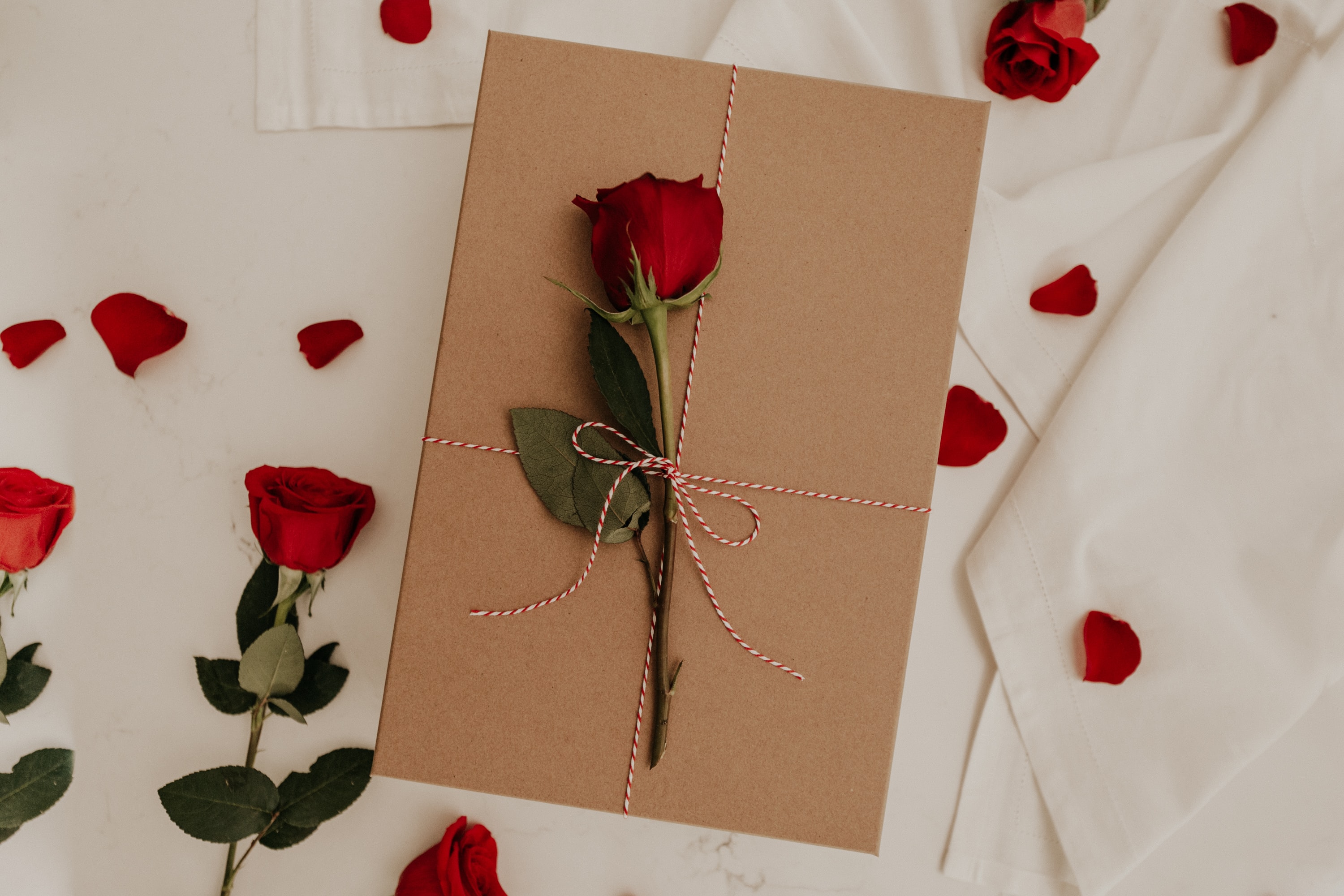 Origin of Valentine's Day: Valentine's Day takes its name from a Christian saint of the 3rd century, Saint Valentine, who was martyred for secretly marrying couples during the time of Roman Emperor Claudius II, who forbade marriages. This Valentine's Day has become a symbol of love and romance worldwide.
Traditions of Valentine's Day: Today, Valentine's Day is celebrated worldwide with affectionate gestures such as flowers, chocolates, Valentine's cards, and romantic gifts. Some people also enjoy organizing romantic dinners, weekend getaways, or intimate evenings to celebrate this special occasion.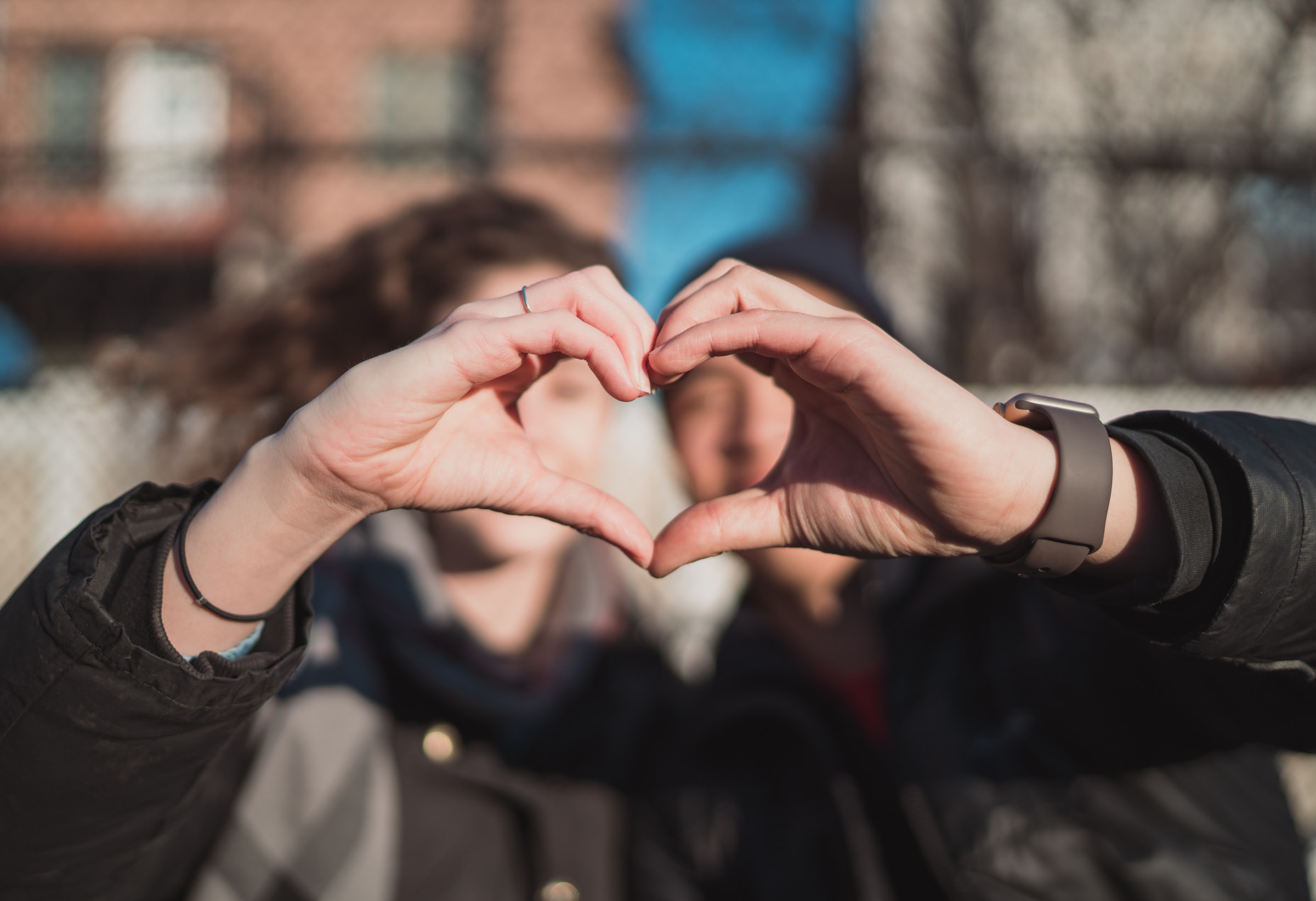 How to Celebrate Valentine's Day: The way to celebrate Valentine's Day depends entirely on you and your significant other. The essential thing is to show your love and appreciation for each other. Whether with a simple but meaningful gesture like a walk in the park or a nice breakfast in bed, or with a big declaration of love, the important thing is that it comes from the heart.
In the end, Valentine's Day is a perfect opportunity to strengthen the bonds of love and affection with the person you love the most. So, whether you're in a relationship or single, take advantage of this day to show those you love how much you appreciate them with original and romantic Valentine's Day gift ideas.