TikTok made me buy it: The ultimate TikTok items list
Posted by Beyond The Rack on 2021 Oct 20th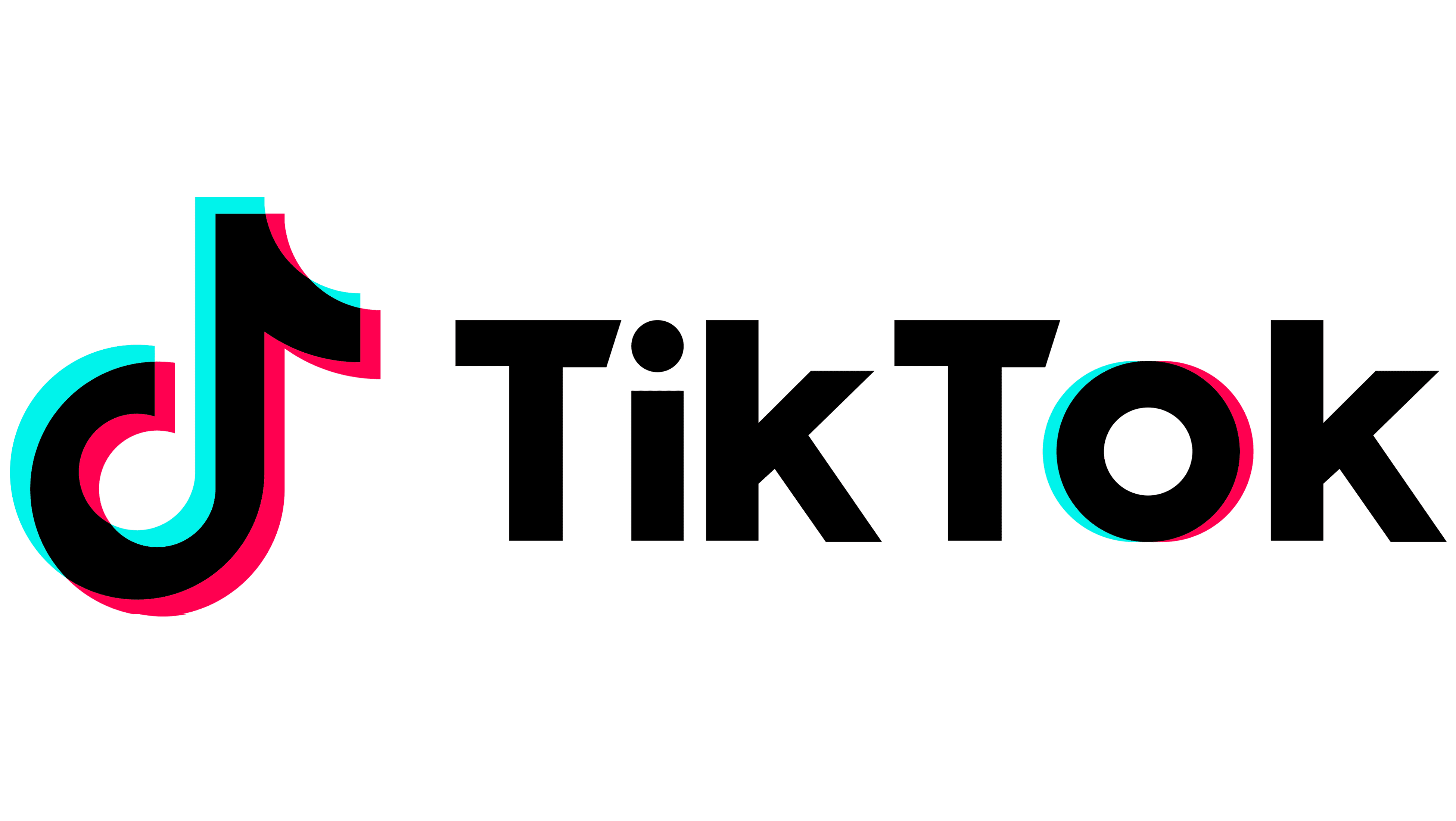 The paramount TikTok outfits and accessories list
Ever come across an amazing product when scrolling through your favorite app? TikTok is home to countless influencers who show off the latest fashions, beauty products, and home goods. While not every product is a score, there are some incredible finds that offer style, practicability, and convenience. We've made it easy to find all the latest and greatest 'as seen on TikTok' products. Check out our starter pack recommendations of TikTok outfits, accessories, and other must haves.
Living and Organizing Items
One of the things we love about TikTok is its ability to show us home and organizing products that we've never seen before. If you're looking to make your home cozier, comfortable, and organized, you'll love the myriad of items you'll discover on the app. Best of all; these popular products seen on TikTok are available online for an affordable price. After scouring the app for the best living and organizing items, here are some of the top products we recommend and why:
Shoe Organizer- TikTok is always bringing us new ways to get organized at home. This time, it's all about keeping our sports shoes, leather shoes, high heels, and other footwear up and out of the way. The 4 Level Adjustable Shoe Slot Organizer offers shoe racks for small spaces that saves 50% of your storage capacity while helping to fight clutter. This innovative shoe organizer has become a major trend on #CleanTok, along with other genius cleaning and organizing products and hacks.
Collapsible Water Bottle- Good nutrition and fitness are major themes on TikTok. To avoid plastic waste and remain earth-friendly, there has been a direct move towards the use of reusable water bottles. Of course, TikTok influencers have taken the reusable water bottle trend to the next level by presenting collapsible water bottles. The Collapsible Kitchen Silicone Water Bottle features and accordion-style design that allows it to easily expand or collapse to make it super compact. You'll see plenty of people carry these water bottles while hiking, biking, or just working out at the gym.
Humidifier-TikTokers know the importance of self-care. However, few have the cash flow needed to experience a true aromatherapy spa experience. To transform your home or workplace into a therapeutic oasis, there is the BTR Personal H20 Humidifier with USB Cable. This TikTok favorite is available in several color options and combines style and technology to provide a spa-like experience anywhere. This humidifier with lights can be used with essential oils and offers features like soothing sounds.
Ring Light- TikTok makes looking flawless in front of the camera seem so easy. The secret is to use a makeup ring light to accentuate your best features and conceal your flaws. The 10 Inch Desktop Ring Light with Bluetooth has become a big deal on the app due to its affordability and usefulness in creating warm light, white light, or cold light, depending on the mood of the video. This product even has Bluetooth capabilities that allow the user to snap pictures from a distance using a remote.
---
Beauty Products
There's no shortage of incredible beauty product recommendations on TikTok. From beauty gurus like Mari Maria and Bretman Rock to Charlotte Roberts and Hyram Yarbro, there's never a dull moment in the world of beauty and cosmetics. If you're looking to step up your beauty game, you can't go wrong with an inexpensive serum or makeup brush. In recent weeks, you're sure to have stumbled across some of the following trending beauty products on the app.
Pore Cleaning Vacuum- Look at #skincare on TikTok and you're sure to come across hundreds if not thousands of posts relating to the trendy pore vacuum cleaner. Similar to a regular vacuum cleaner, the Multifunction Pore Vacuum is designed to suck out dirt, oil, and debris from deep within your pores to help diminish the appearance of stubborn acne. The multifunctional electric blackhead remover is a must-have when it comes to TikTok beauty products.
DIY Facial Sheet Mask Maker- If you're looking for something to add to your TikTok made me buy it list, you can't go wrong with a DIY Facial Sheet Mask Maker with Tray from BTR. This clever face mask maker is a common sight on the app as it allows you to create your own face masks using natural ingredients like fruit, tea, vegetable juice, and milk. TikTokers love the ability to create DIY face masks based on their skin's unique needs and this simple tool makes it fast and simple.
Heatless Hair Curling Wrap Kit- With curly hair becoming super trendy across all social media sites, it's no secret why TikTok has jumped on the bandwagon. However, curling your hair day and day out can be super damaging, especially for women with colored or pre-treated hair. Countless beauty gurus are now shouting the praises of the Heatless Hair Curling Wrap Kit, a heatless way to achieve perfect curls. Just leave curlers in hair overnight and wake up with heatless waves.
Beauty Lash Growth Serum- You've probably seen girls with beautiful, long lashes on TikTok plenty of times. As you well know, few women are actually born with luscious lashes, making products like the Beauty Lash Growth Serum a must. The serum claims to provide natural eyelash growth using a combination of natural ingredients, such as sunflower oil and rosemary extract. The result is significantly longer and thicker lashes after just eight weeks.
Sonic Silica Gel Facial Cleansing Brush- Another item on your list of Tik Tok things to buy should include the Sonic Silica Gel Facial Cleansing Brush. When it comes to skin care, TikTok covers all bases. This natural face scrubber works hard to exfoliate the skin and unclog pores using sonic vibrating bristles with adjustable massage intensities. The tool is portable, waterproof, and has a rechargeable design that allows you to use it again and again.
---
Kitchen
Everyone loves a good kitchen gadget and TikTok does not disappoint with their recommendations. From tools that instantly peel and chop your veggies to personal smoothie blenders that you can take on-the-go, there's so many fascinating kitchen items designed to make your life easier. Just scroll through kitchen organization hacks and you're bound to come across some amazing finds that TikTokers can't stop raving about. Here's a look at some of our top choices of things TikTok made me buy in the kitchen category.
Egg Separator-
Let's face; not everyone was born with natural cooking abilities. For those of us who need a little help in the kitchen, the right tools and hacks can certainly come in handy. For example, this 1 Piece Kitchen Egg Separator has experienced a lot of popularity on TikTok. The egg separator tool makes it fast and easy to separate the egg white from the yolk without dealing with crushed shells or wasted eggs. TikTokers are using it for everything from cake making to stuffed omelets.
Pineapple Core Remover- Who doesn't love the taste of fresh pineapple? Of course, preparing this oversized fruit can be a little tricky. That is why many TikTokers are loving the Pineapple Kitchen Core Remover. The pineapple core remover is made of nontoxic stainless steel, making it highly effective and easy to clean. Just push the tool into the top of the pineapple and you can remove the entire core with a simple twisting motion. There's no better or faster way to enjoy delicious pineapple.
USB Mug Warmer-For those that live that #coffeelife lifestyle, there's the Kitchen USB Mug Warmer. Everyone knows that TikTokers love their coffee but between making videos and other activities, it can be hard to drink all your delicious coffee before it gets cold. This best mug warmer is ideal for both the home and office and runs via USB. Of course, you can enjoy other hot beverages on it too, such as tea or hot cocoa.
Browse more useful kitchen items
---
Wear
Some of the biggest fashion trends of the year have come from TikTok. It's no surprise that the app is a hodgepodge of classy and edgy styles that combine vintage fashion of years past with modern adaptations that sell out instantly. Many followers rely on their favorite fashion influencers like Nava Rose, Janice Glimmer, Keri Fay, and Zahraa Berro for inspiration on how to dress from season to season.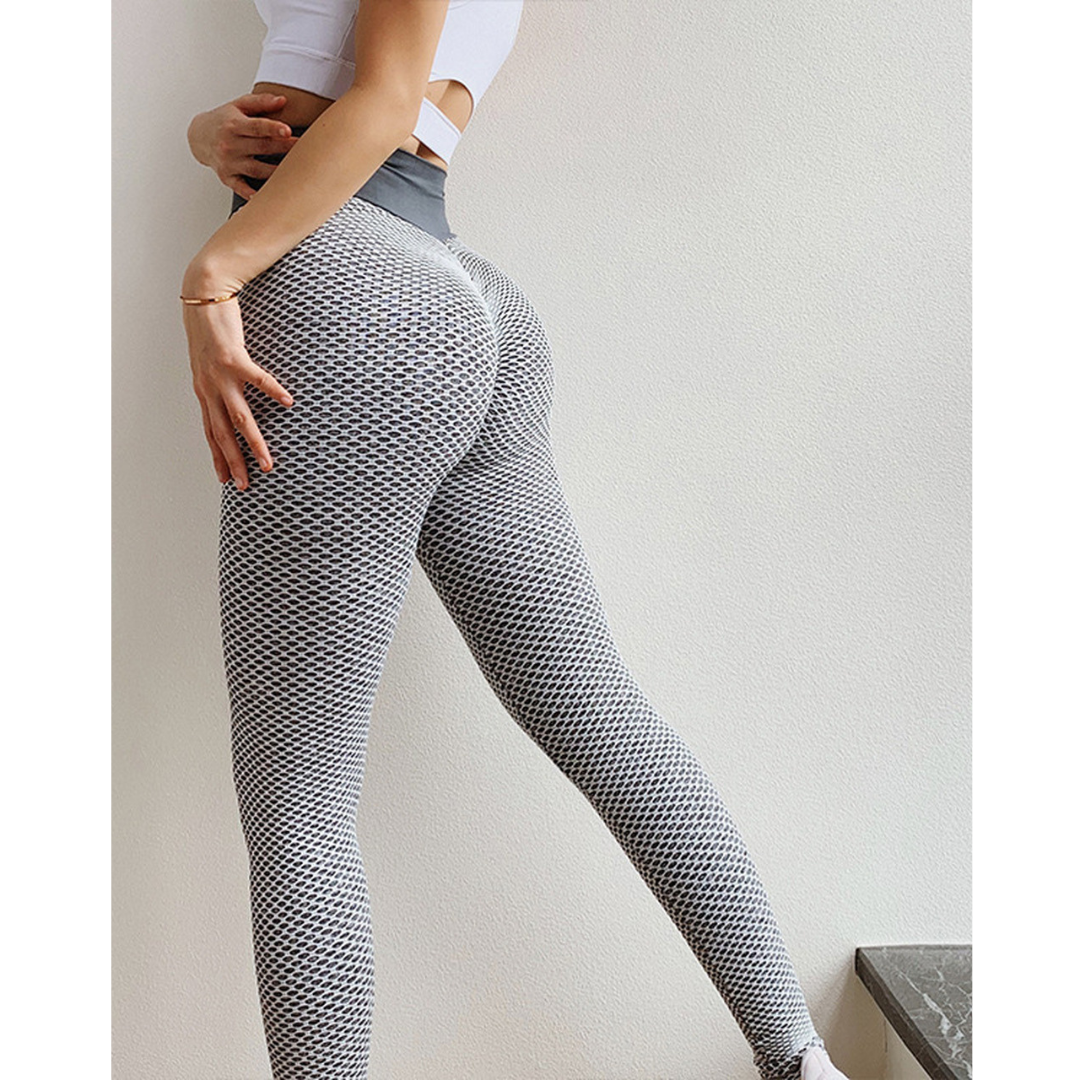 From thrift store finds to online goods, there's no telling what TikTok will show us next. Here are two of our fashion favorites from the app:
Leggings- Everyone wants to know where to buy TikTok leggings these days. The iconic leggings with the ruched butt detailing have been worn in TikTok videos by women of all ages – and many men too! The Ladies High Waisted Compression Leggings with Ruched Butt Detail features a honey comb texture that gives the booty an instant lift. These super stretch, sweat wicking leggings are made from a breathable material and are oh-so comfortable.Here are two of our fashion favorites from the app. Here are two of our fashion favorites from the app.
Cloud Slides- This year, countless TikTokers have traded in their basic flip flops for a pair of cute and cozy Cloud Slides. Available in a range of bold colors, these slides are thick, soft, and highly effective at relieving foot and joint pain. These pillow slides are constructed from a 4.5cm thick, anti-slip, anti-chafe EVA compression material that allows users to wear them indoors and outdoors all-day without pain or discomfort.
Want to see even more 'TikTok made me buy it' products? Shop Beyond the Rack (BTR) for all of your favorite "as seen on TikTok" products.