Fendi, Ray-Ban, and Privé Revaux Sunglasses: A Style Guide
Posted by Beyond the Rack on 2023 Feb 22nd
Fendi, Ray-Ban, and Privé Revaux are three of the most popular and iconic sunglasses brands in the world. Each of these brands has its own unique style and aesthetic, making them a popular choice for fashion-forward individuals looking to make a statement with their eyewear.
Fendi is a luxury Italian fashion house that was founded in 1925. The brand is known for its high-end clothing, accessories, and eyewear. Fendi sunglasses are made with premium materials and feature sleek, sophisticated designs that are sure to turn heads. The Fendi FF logo is prominently featured on many of the brand's sunglasses, giving them a distinctive look that is instantly recognizable.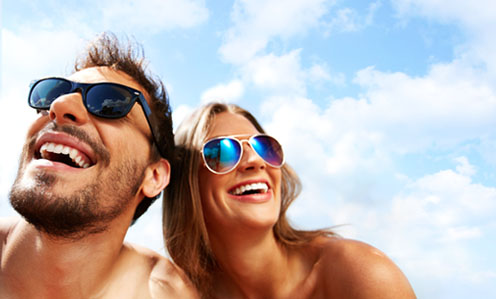 Ray-Ban is an American brand that has been around since the 1930s. Ray-Ban sunglasses are known for their classic, timeless designs that have remained popular for decades. The brand is perhaps best known for its Aviator and Wayfarer sunglasses, which have been worn by everyone from Hollywood celebrities to military pilots.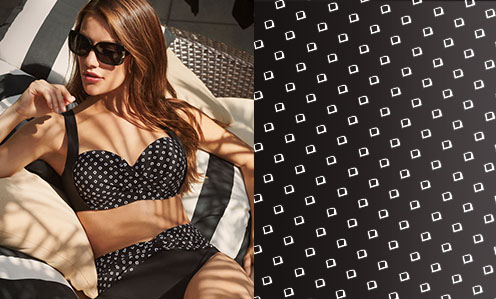 Privé Revaux is a relatively new entrant into the sunglasses market, having been founded in 2017. Despite its youth, the brand has quickly gained a following thanks to its stylish, affordable sunglasses. Privé Revaux sunglasses are designed to be both fashionable and functional, featuring polarized lenses and anti-glare coatings to protect the wearer's eyes from the sun's harmful rays.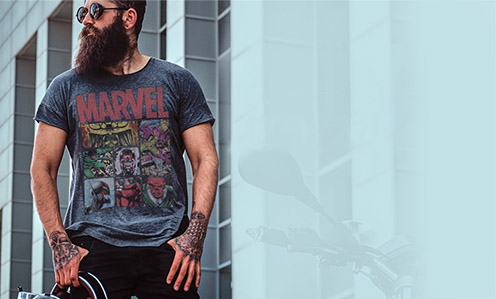 All three of these brands offer a wide range of sunglasses to suit a variety of styles and tastes. Fendi sunglasses are ideal for those who want a high-end, luxurious look, while Ray-Ban sunglasses are perfect for those who prefer classic, timeless designs. Privé Revaux sunglasses, on the other hand, are great for those who want to stay on-trend without breaking the bank.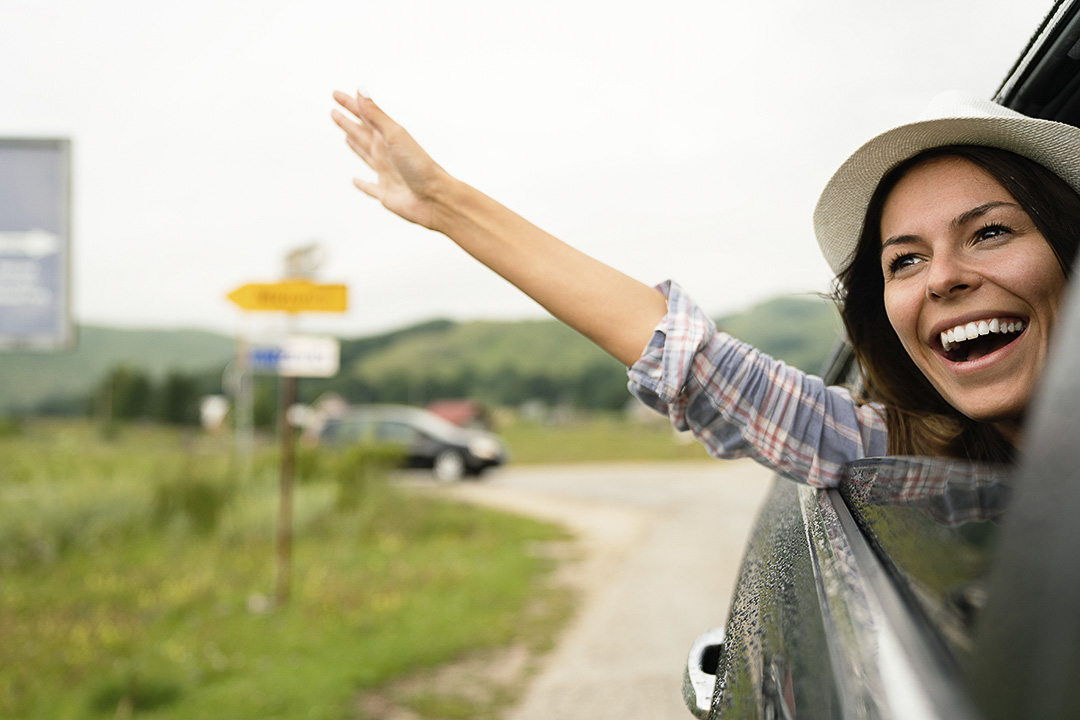 No matter which brand you choose, investing in a high-quality pair of sunglasses is always a smart move. Not only do they protect your eyes from the sun's harmful rays, but they can also elevate your look and make you feel more confident and stylish. Whether you opt for Fendi, Ray-Ban, or Privé Revaux, you can't go wrong with a pair of designer sunglasses.