CRISLU | Creations with a conscience
2020 Sep 25th
Working towards expanding in travel retail, upscale jewelry company Crislu sets itself apart with environmental initiatives and standout quality.
Founded in 1961, upscale jewelry company Crislu designs, manufactures and markets classic and contemporary jewelry collections. Predominantly featuring cubic zirconia stones handset in sterling silver, finished in pure platinum or 18-carat gold, Crislu has recently made the transition from domestic to travel retail and is looking to gain exposure.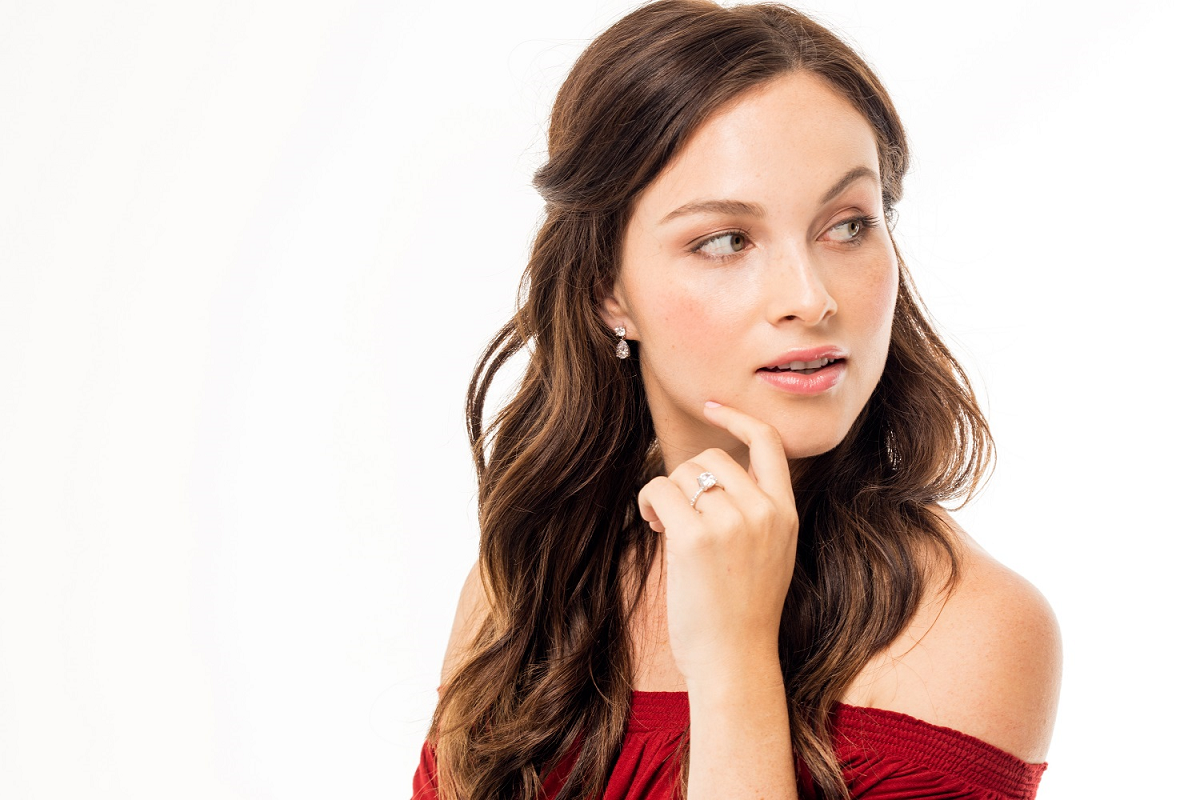 Domestically, Crislu was launched in the Middle East by Canadex International Trading in 2008. Since then, Crislu has made strong progress in the region with several developments over the last few years. "Our progress in the region is due to the high quality, innovative and amazing collections the company creates and offers," says Harry Kaprielian, President of Canadex International Trading.
Domestically, Crislu is currently present in the United Arab Emirates, the Kingdom of Saudi Arabia, Kuwait, Qatar, Jordan, Oman, Egypt and Bahrain just to name a few. Sold in multi-brand jewelry boutiques, specialty stores and luxury department stores, Crislu also has its own Kiosks in the above locations. The most recent kiosk location opening was at Dubai Mall just last year.
Presently, Crislu's main focus involves expanding into travel retail, specifically inflight and in airports. Just last month Qatar Duty Free began carrying Crislu at Doha International Airport.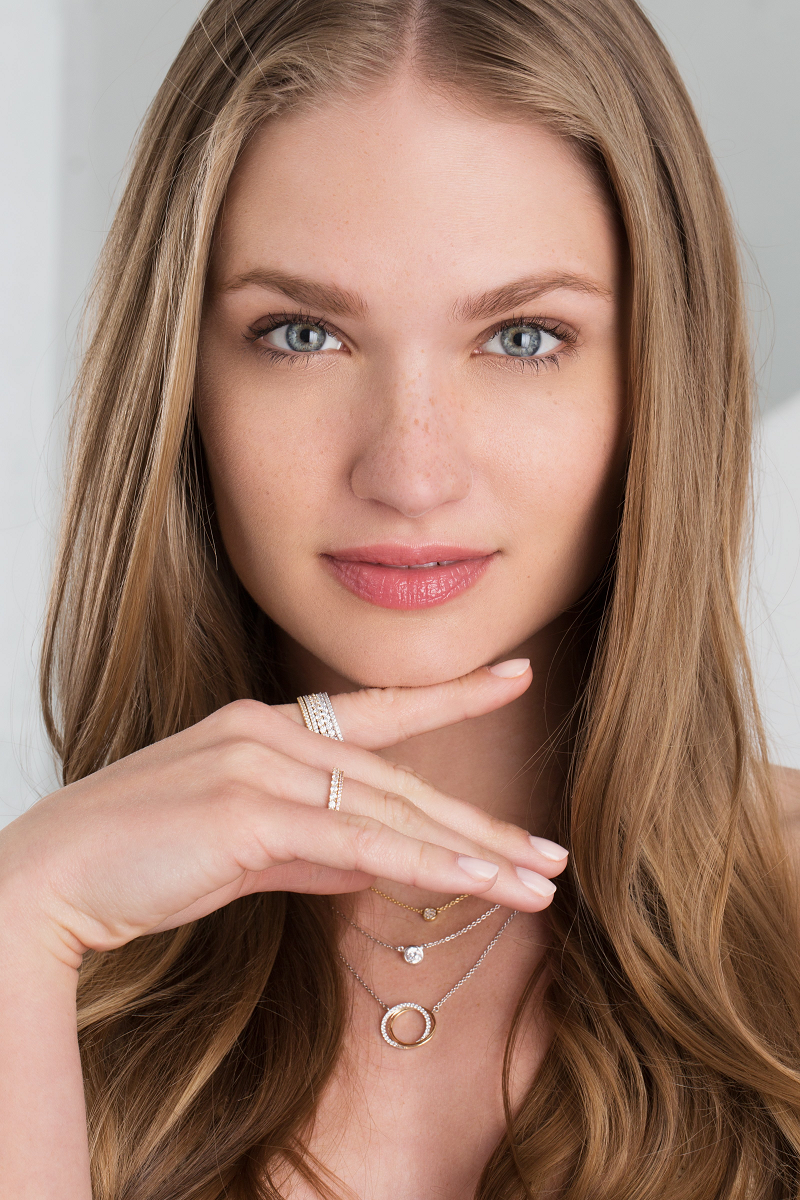 In addition to focusing on increasing its exposure, Crislu is also committed to crafting its jewelry in ways that are socially and environmentally friendly. "Mining for natural diamonds and gems has caused environmental damage and has also been at the center of political conflict," says Kaprielian.
As a means of combating both issues, Crislu works only with Cubic Zirconia that is created in a lab, eliminating the environmental damage caused by diamond mining and the everpresent political conflict. "Essentially, the use of cubic zirconia actually helps preserve our environment," says Kaprielian. Crislu's cubic zirconia stones are cut into a total of 58 facets, which provides the same reflective qualities as that of a diamond.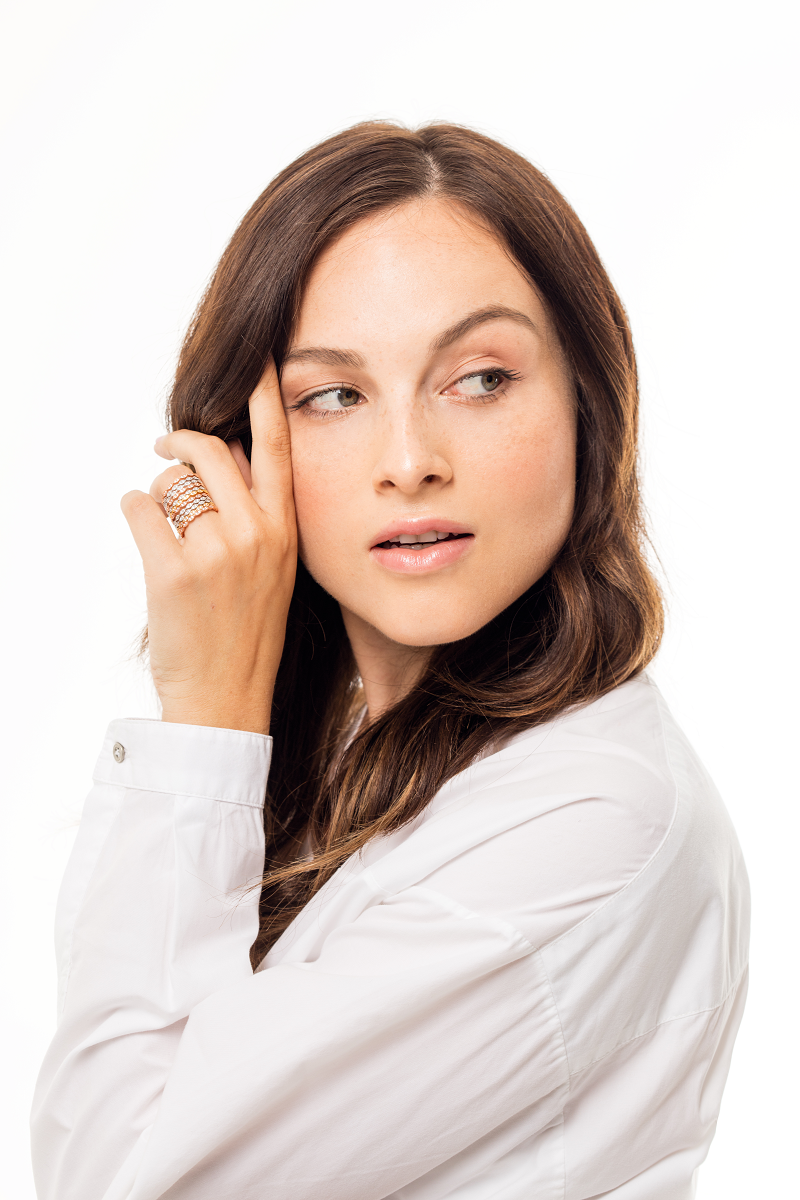 Kaprielian believes the key to the company's success in travel retail, and more specifically in the competitive jewelry category, is its approach when it comes to creating each collection. "Our technical mastery is pushed to the ultimate limits," he says. "It is the quality that sets us apart. Our customers deserve nothing less."