The Best Skin Care Routine for Troubled or Dry Skin
Posted by Beyond The Rack on 2021 Oct 22nd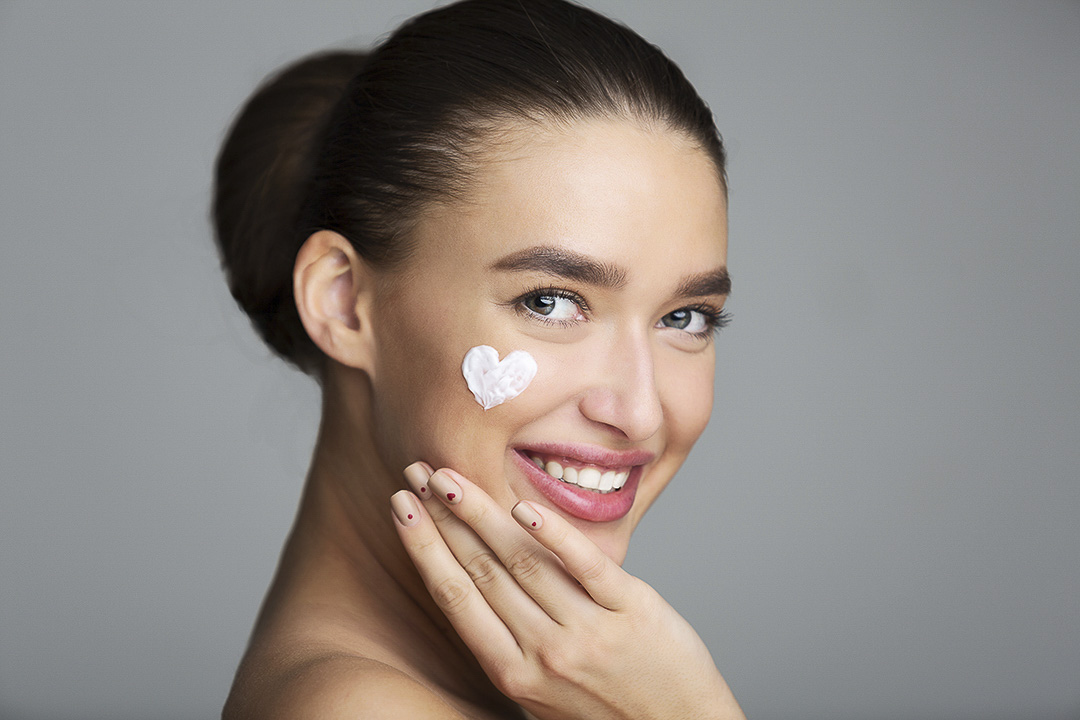 Your Skin Care Routine for all Troubled Skin: Dry, Oily or Acne Prone
Do you have perfect skin? Probably not, because honestly, it's so rare that most people need to come up with the best natural skin care routine to fight off troubled skin. If you have skin care questions, we have answers at Beyond the Rack (BTR) on why skin care is so important. It's so vital to understand your skin type, and how much skin care product to use, so that you have all essentials in your routine each day. Let's figure out the best routine for troubled skin, so that you can achieve a more radiant complexion.
Why Is Skin Care Important?
Skin care is important because it tends to the health of the largest organ on your body. Skin is probably one of the first things people notice about others, as well as the first thing your eyes fall on when looking in the mirror. It's easy to develop insecurities about your skin, so you want to make sure it's healthy and cared for. That means knowing things like what skin care ingredients to avoid, what helps large pores, and how to craft the perfect skin care routine for dry skin. Or oily, or sensitive, or whatever skin type you have, we know it's vital to have a skin care routine for beginners or experts that works.
Care for Dry Skin
How to Spot Dry Skin
Dry skin is easy to spot. It lacks a natural radiance due to the deficit of water present in the skin. You will probably notice white flakes on your skin, which could be a little rough to the touch. You might also feel like your skin is tight on your face, especially after it's been wet. Dry and dehydrated skin needs a pampering routine with a gentle cleanser, serum that boosts moisture, and a moisturizer that is cream based.
Skin Care Tips for Your Dry Skin
Caring for dry skin requires an extra special touch and lots of hydration. Sometimes, you may also need to follow a routine for sensitive skin. If you are wondering how to exfoliate sensitive skin at home, the answer is simple. Use a gentle scrub that doesn't have any harsh or jagged particles.
Dry and dehydrated skin needs a pampering routine with a gentle cleanser, serum that boosts moisture, and a moisturizer that is cream based.
One of the best products you can use on dry skin is a serum that contains hyaluronic acid. This ingredient binds moisture to the skin, making it plumped up and hydrated. With the bounty of skin care products we offer at BTR, it's easy to find the right serum. Check out La Parfait Deep Renewal Hyaluronic Acid Serum. This is the perfect one to try for dry skin that will quickly make it feel flushed with beneficial hydration, improves the appearance of fine lines, and reduces uneven skin tone.
Browse La Parfait Cosmetics Products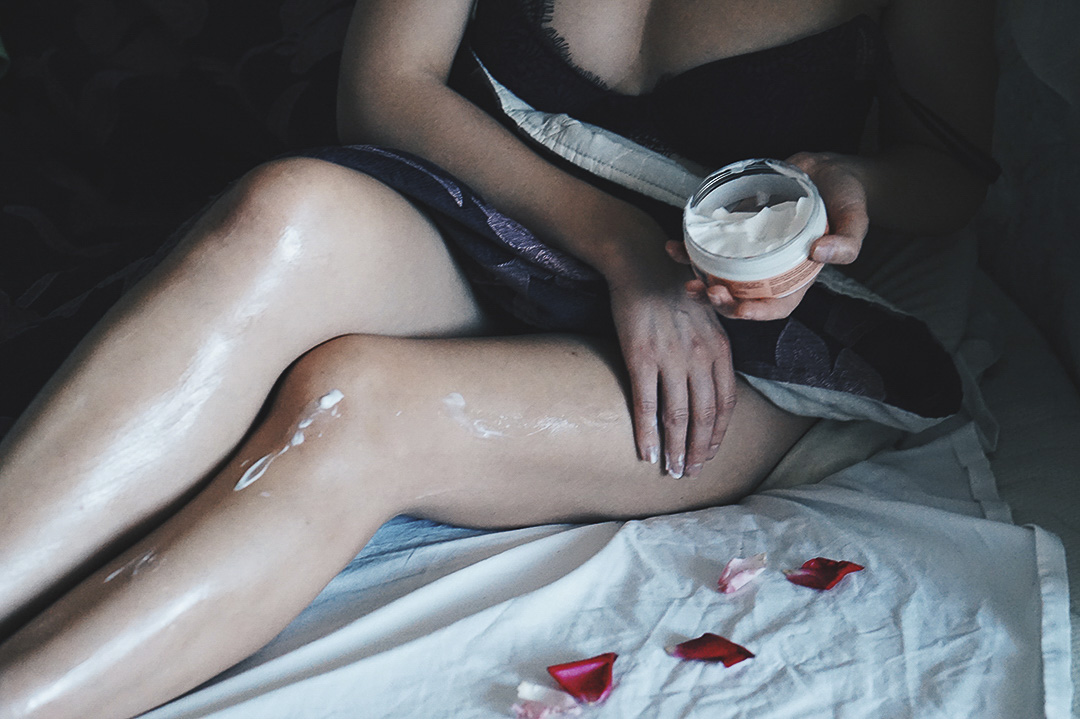 Care for Oily Skin
How to Spot Oily Skin
Oily skin looks shiny a few hours, or even less time, after you cleanse in the morning. You may feel like you need to powder or blot off the oil at a certain point during the day. If you wear makeup, you might notice that it doesn't seem to stay on as well as it should as the day progresses. People with oily skin also tend to have larger pores on their T-zone.
Skin Care Tips for Your Oily Skin
In looking at care for oily skin, it's important to mattify the skin so that it doesn't appear so shiny. That doesn't mean you have to dry the surface out and starve it of moisture, you just need to balance the lack of water in your skin with the right oil-free skin care products with the best skincare routine for oily acne prone skin.
The best place to start with oily skin care is a great cleanser. Try Skin Essence Organics Pure Gentle Facial Cleanser. It's oil-free, will help remove impurities, excess oil, and debris that is clogging up the surface of your skin, trapping more oil.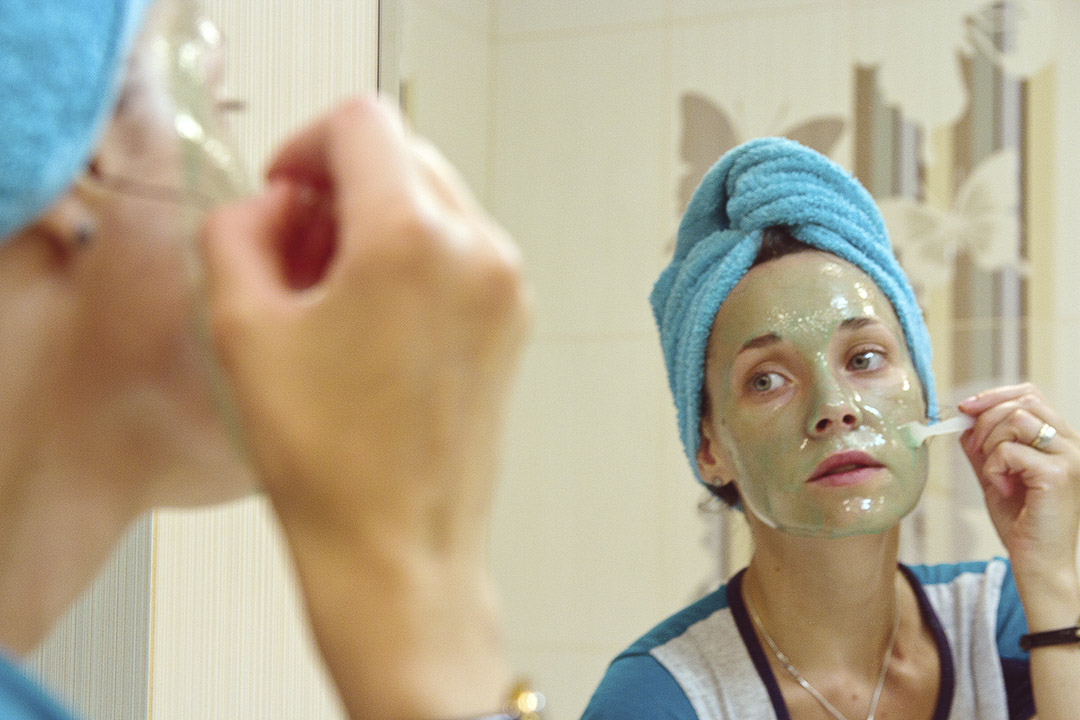 Care for Acne-Prone Skin
How to Spot Acne-Prone Skin
Acne-prone skin has an excess of oil or sebum that is clogging your pores producing acne bumps and blemishes. You may have them focused in one area or in multiple places on your face.
Skin Care Tips for Your Acne-Prone Skin
Acne-prone skin is one of the most frustrating skin types to deal with. You may have cystic acne bumps, blackheads, whiteheads, and other skin imperfections that need special care. Have you ever wondered, how often should you exfoliate acne-prone skin? Once or twice a week at the most since anything more than that can aggravate acne-prone skin.
An ingredient that you want to incorporate into your skin care to fight acne-prone skin is salicylic acid or a serum that helps to balance out oil, calms redness, and gets rid of acne fast. Psychdelicacy CBD Infused Face Serum is exactly the one to try. It's going to also heal old acne scars and marks, making your skin appear more flawless and even.
Browse The Obey Your Body Skincare Products
Care for Your Larger Pores
How to Spot Larger Pores
Large pores just look like your skin isn't smooth. They may appear like circles all over your face, but especially around the nose and cheek areas.
Skin Care Tips for Your Pores
In looking at what helps large pores, it's vital to keep the skin exfoliated. When you exfoliate effectively, your pores will be cleaner, which in turn, will make them appear smaller. Victory!
The best skin care routine for large pores is through a regimen of 3-4 times per week exfoliation. Use Lili Mango Sweet Scrub Nectorius Exfoliating Apricot Kernel.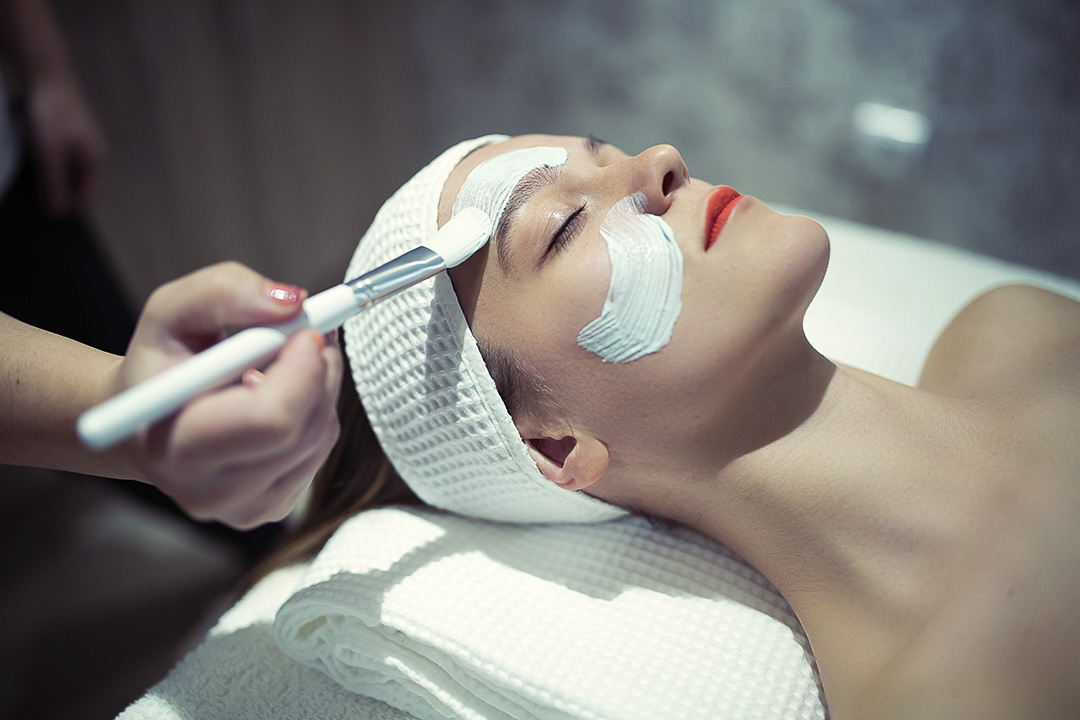 Morning Skin Care Routine
In the morning, you want to get your skin in shape for the day. Follow this three-step routine:
Cleanse with a non-toxic and delicate cleanser or face soap. Use gentle, round motions with your fingers or a loofah to lightly exfoliate your skin.
Pat on a serum.
Layer a moisturizer over that, without rubbing it in. Simply dab the product on your face.
Apply a light layer of sunscreen if need be. Don't skip this step, even if it's winter in your area. The UV rays of the sun can always be harmful during colder temperatures.
Night Skin Care Routine
The best skin care routine at night is all about renewal. Your skin does it's best work in healing and regeneration at night, so your routine needs to capitalize on that. It's the same basics as in the morning, but you can add in a heavier night cream. Try La Parfait Advanced Renewal Night Cream. You'll wake up to firmer and smoother skin with less noticeable lines and wrinkles.
You can also add in a eye cream, like this one from Obey Your Body Eye Contour-Intensive Serum Concentrate, which will help with morning puffiness, dark circles, and smooths the eye area with beneficial hydration.
Taking care of troubled skin doesn't have to be a traumatic experience. When you find the right skin care for your concerns at Beyond the Rack, you'll love how amazing your skin looks before you know it. Troubles? Gone for good, at least when it comes to your skin.