10 Key Tips For Choosing The Right Lingerie
Posted by Beyond The Rack on 2021 Feb 3rd
Knowing the right tips is the only way to choose the best lingerie top, bras, and sexy lingerie for women.
Valentine is fast approaching, and you want to get into the best lingerie to indulge in the lovers' day.
If you think you know all about lingerie, think again. There is more to just putting on your bras and underwear in the morning and taking them off at night. The right color, style, size, and fit can determine how comfortable, confident, and powerful you look and feel. But, finding the best isn't always like a walk in the park.
But we have found you the key.
To successfully navigate the challenging market for women lingerie, you need to identify precisely what you want from your lingerie.
Is it bold or subtle? Are you looking for something supportive or enhancing and show-stopping?
We know how complex this can be for you. So we have put together a comprehensive guide containing the 10 key tips for choosing the right sexy lingerie that will draw smiles this valentine and beyond.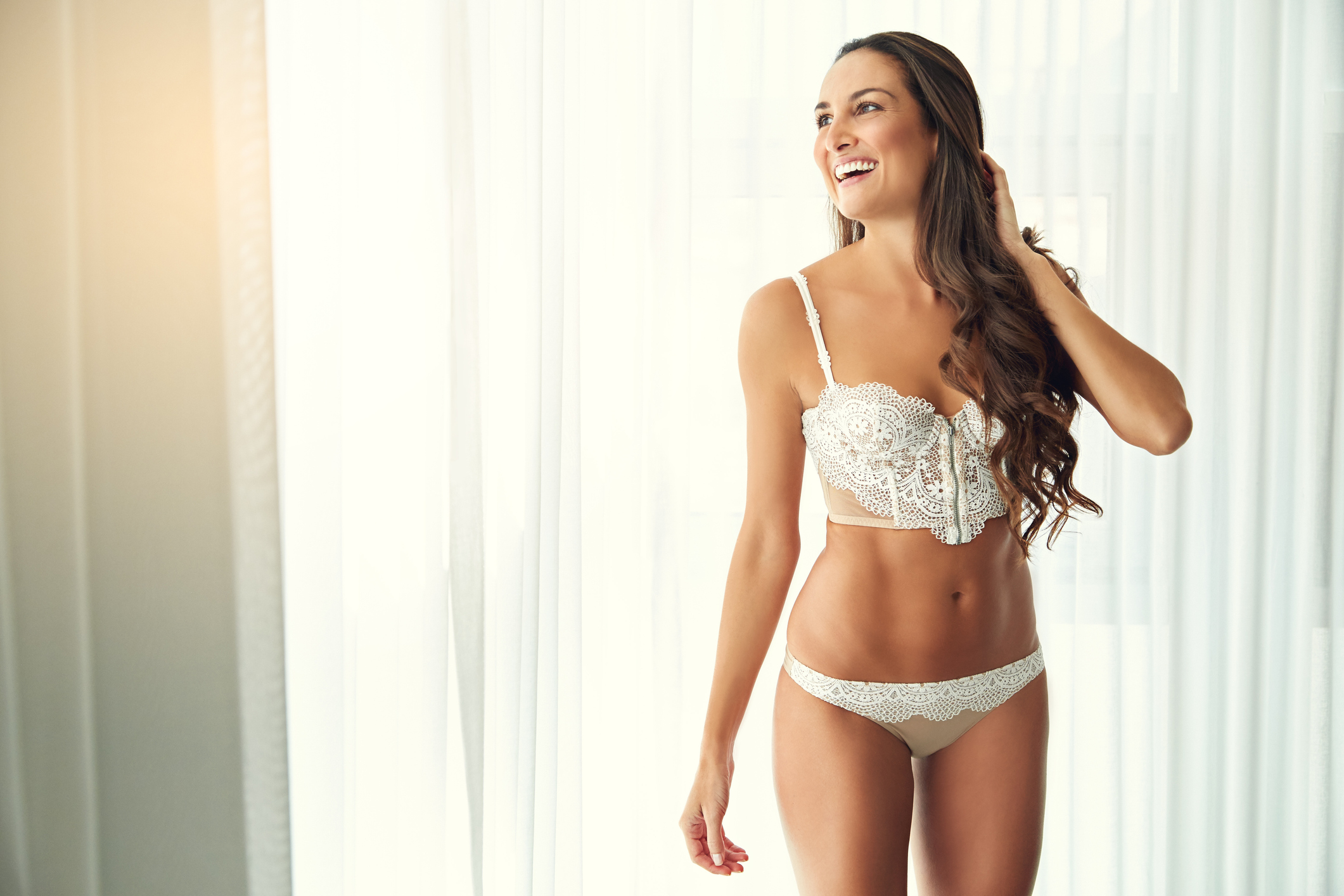 A Step-By-Step Guide To Choosing The Right Lingerie

1. Define your options
Don't start shopping for lingerie until you know the different styles and types available for selection. Some of the most popular women lingerie includes:
Bralette. These are bras usually made of lace but have no underwire. They are better on women with small busts.
Bodysuit. A bodysuit (also known as a teddy) is sexy lingerie comprising of a bra and underwear. It is great for layering under your outfits or a perfect choice for special occasions like valentine day.
Bustier. Looking for a lingerie top that commands respect? Go for this bra top that proceeds to the belly, attracting attention to your bust.

Corset. One of the most ancient foundation garments in women lingerie history. It clings to your body and accentuates your figure, giving you a jaw-dropping hourglass silhouette.
Chemise. A good-looking, short dress that is even more perfect when worn atop matching thongs.

Robe. You can wear this long or short, depending on what you prefer. It is usually available in gorgeous materials like silk, and you can wear it with a sexy piece beneath, or just on its own.

Romper. A single piece set that comprises of shorts--excellent for a simple and playful casual appearance.

Once you have known your options, you can work into any lingerie store with quality materials and see for yourself.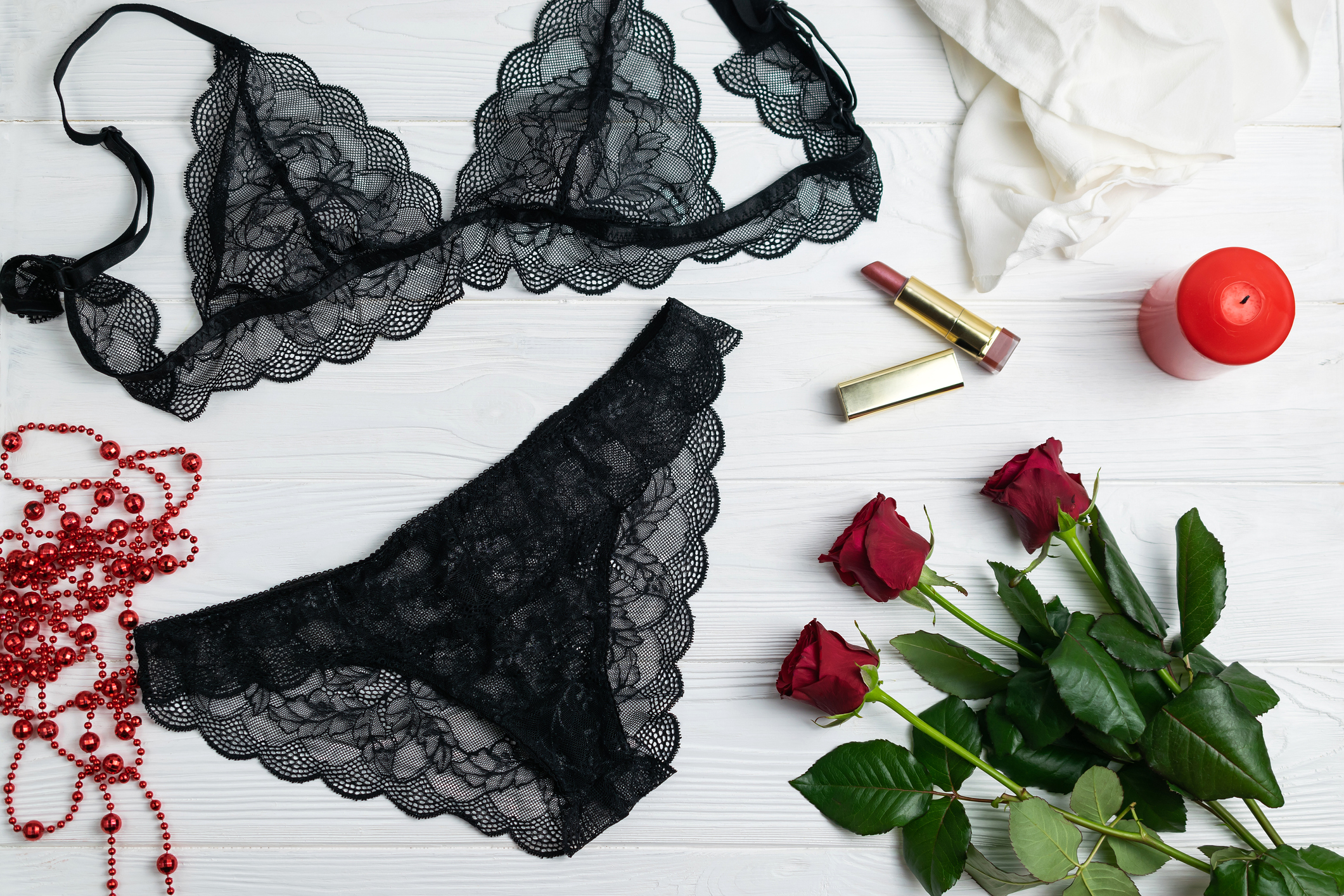 2. Check out the quality of the Lingerie
Women's lingerie comes in different forms, but it's only the ones that are made of good quality that stands out.
While you do not have to break the bank when buying your lingerie, experience entails that you should not just buy any lingerie top or bras sitting on the rack. When in a lingerie store, look for quality lingerie and avoid the cheap ones. Now, how can you tell if lingerie is of good or bad quality?
Pay close attention to the making of the garment. If there are no tears or stitches on it, you know is good quality. The material should also exude a quality look and feel. The garment itself should appear carefully made.
Often, quality lingerie is a bit expensive. So spending a bit more on quality and sexy lingerie that will last for a considerable time is worth the effort. However, price isn't the major determinant; put that at the back of your mind.
4. For what occasion?
Just as different occasions get different outfits, so are there different lingerie for different occasions. Want to laze about in one of those airy and lovely nights? A bodysuit is perfect for such nights, and the good thing is—they are very easy to use while still looking great.
For an upcoming special event like a weekend getaway or a valentine's date with your partner, get something wild and terrific. Don't be scared to experiment with something crazy—some new fabrics and charming colors such as violet or gold.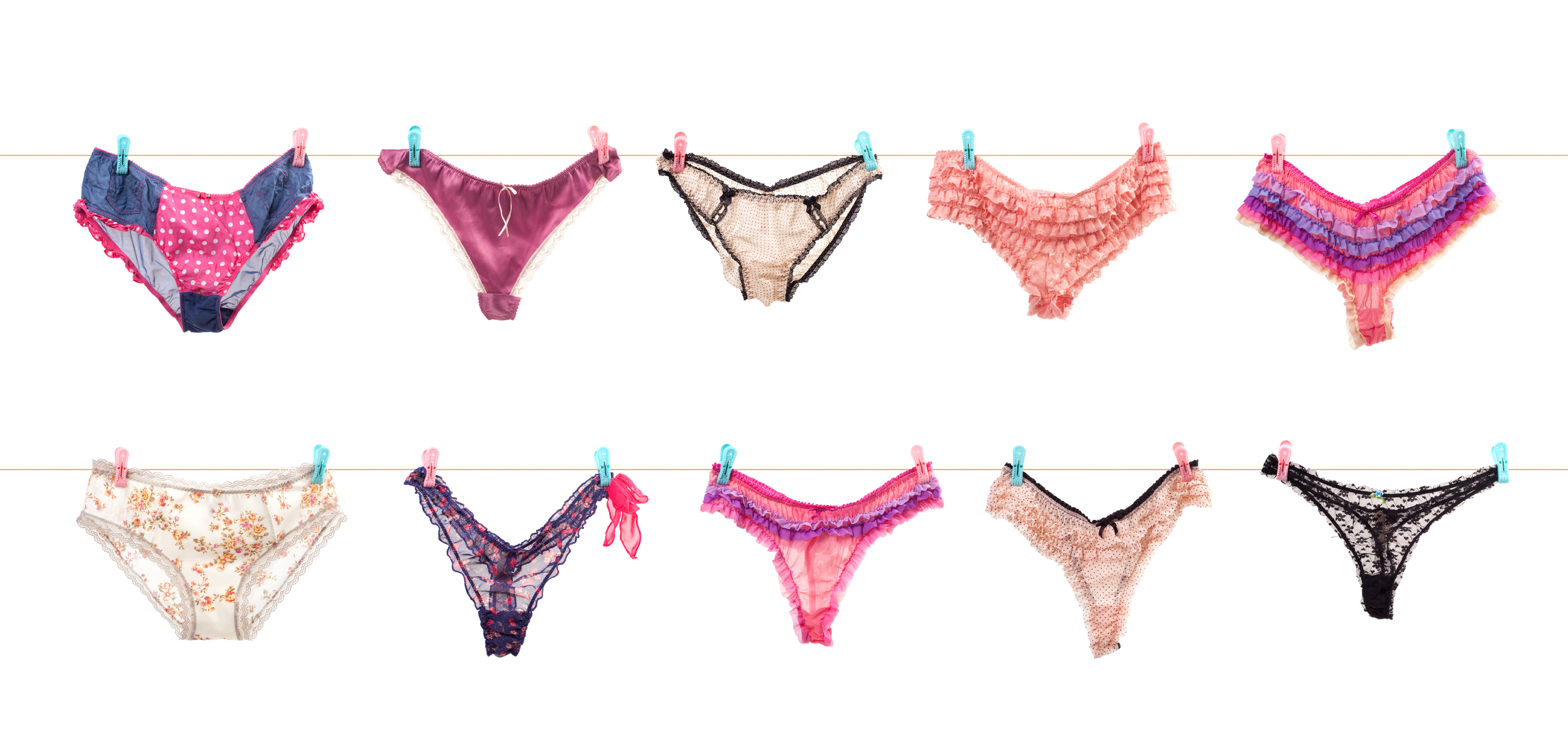 5. What about the season?
Seasonal variations demand seasonal changes in lingerie. Winter months are usually cold, and they demand investing in heavier pieces like teddies and bodysuits that have embellishments and layering. Bodysuits and support stockings are a perfect combination with your warm winter wardrobe. They have a better classic look than the typical tights and you will love them.
Summer requires breathable and lighter clothing—the same rule applies to lingerie. Materials such as cotton, mesh, lace, and lightweight jersey are great options for beating the heat.
Moreover, summer is the perfect time to showcase your body in beautiful strappy dresses and tank tops. Therefore, make sure you have some sexy lingerie underneath because it will surely show.
Do not be afraid to experiment with bold colors like neon—summer is all about fun and neon is high up on the trending list currently.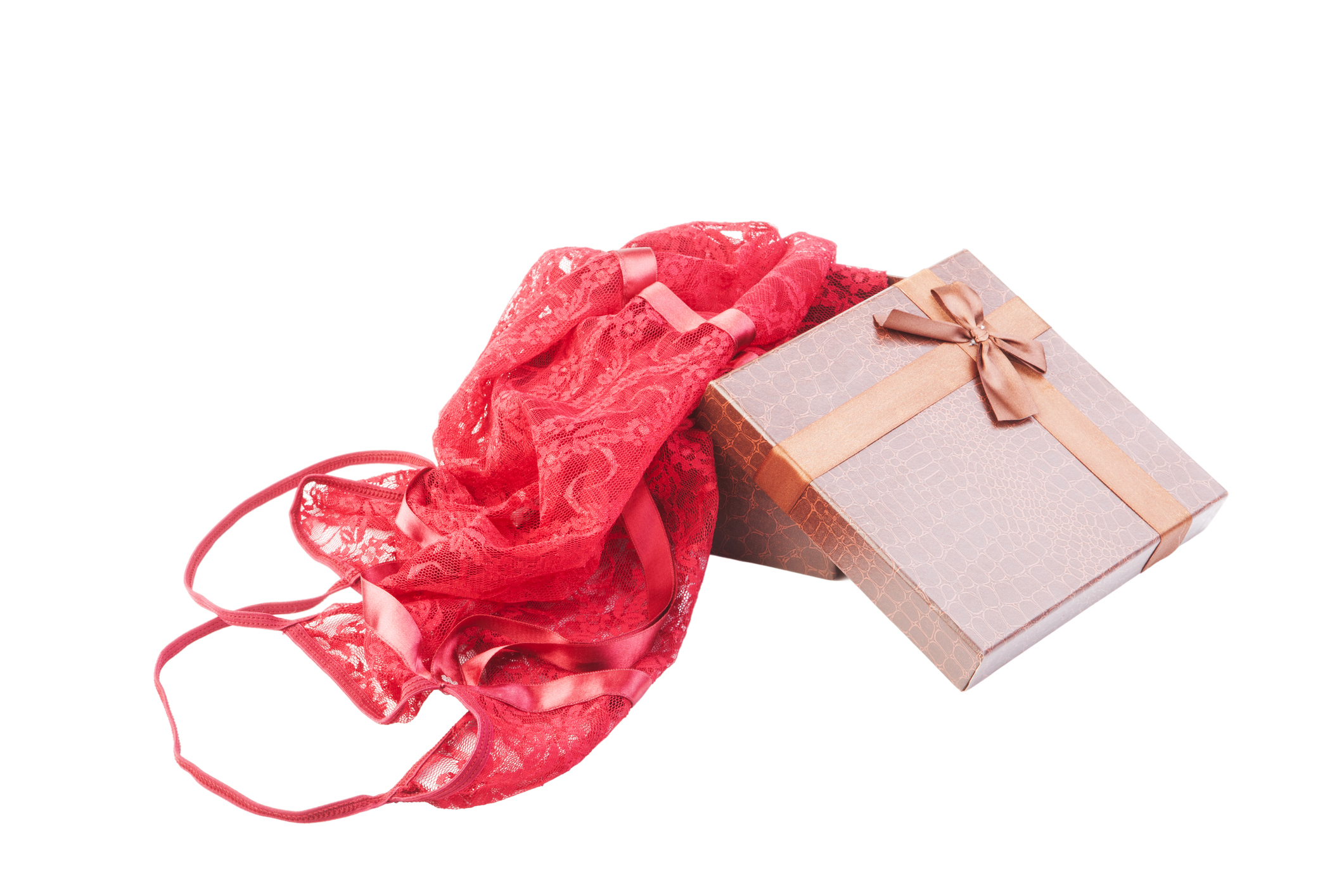 6. Consider your budget
Good quality or not, every sexy lingerie should match your available budget. The amount it will cost to buy the lingerie should also equal the garment's quality.
A pricey lingerie top that appears cheaply made isn't something you should consider investing in. Of course, many lingerie stores have a lot of affordable and good-looking lingerie pieces, but the majority of them are pricey.
If you want to get something good and you know is beyond your price range, why not save up for it and get it later? You can also ask the lingerie store attendant if they have a similar option at an affordable price range.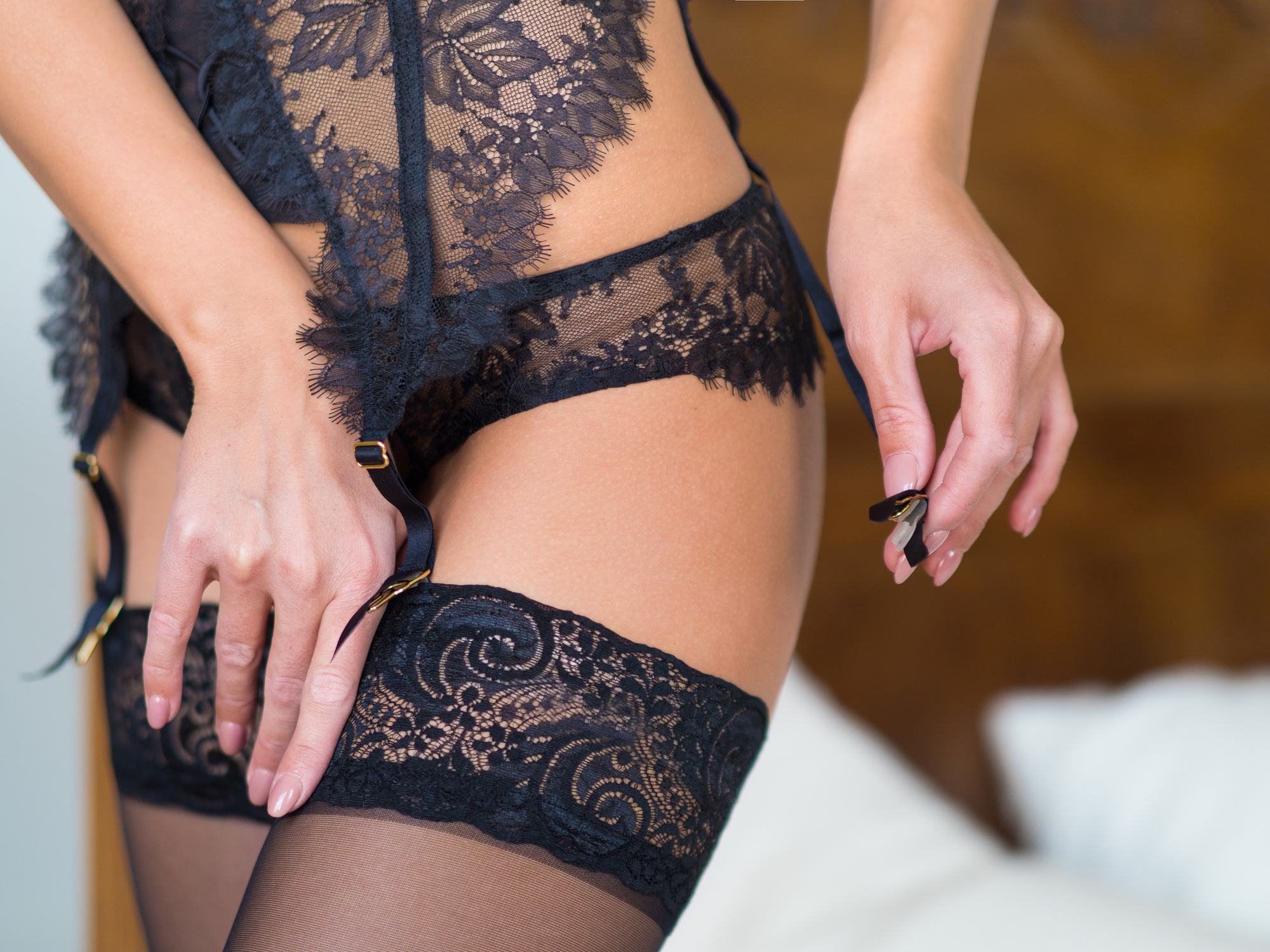 7. Does it look and feel comfortable to wear?
No matter how sexy the lingerie may look, it is useless if it doesn't feel comfortable. Bras and every other good lingerie must be comfortable to wear as sexy as they look.
Tight, hot, or itchy lingerie will make for a terrible wearing experience. Therefore, we advise that you try on your lingerie (if they so permit) before buying them.
On this note, make sure your lingerie is comfortable when you try them on. If it doesn't feel great on you, let it slide and go for another.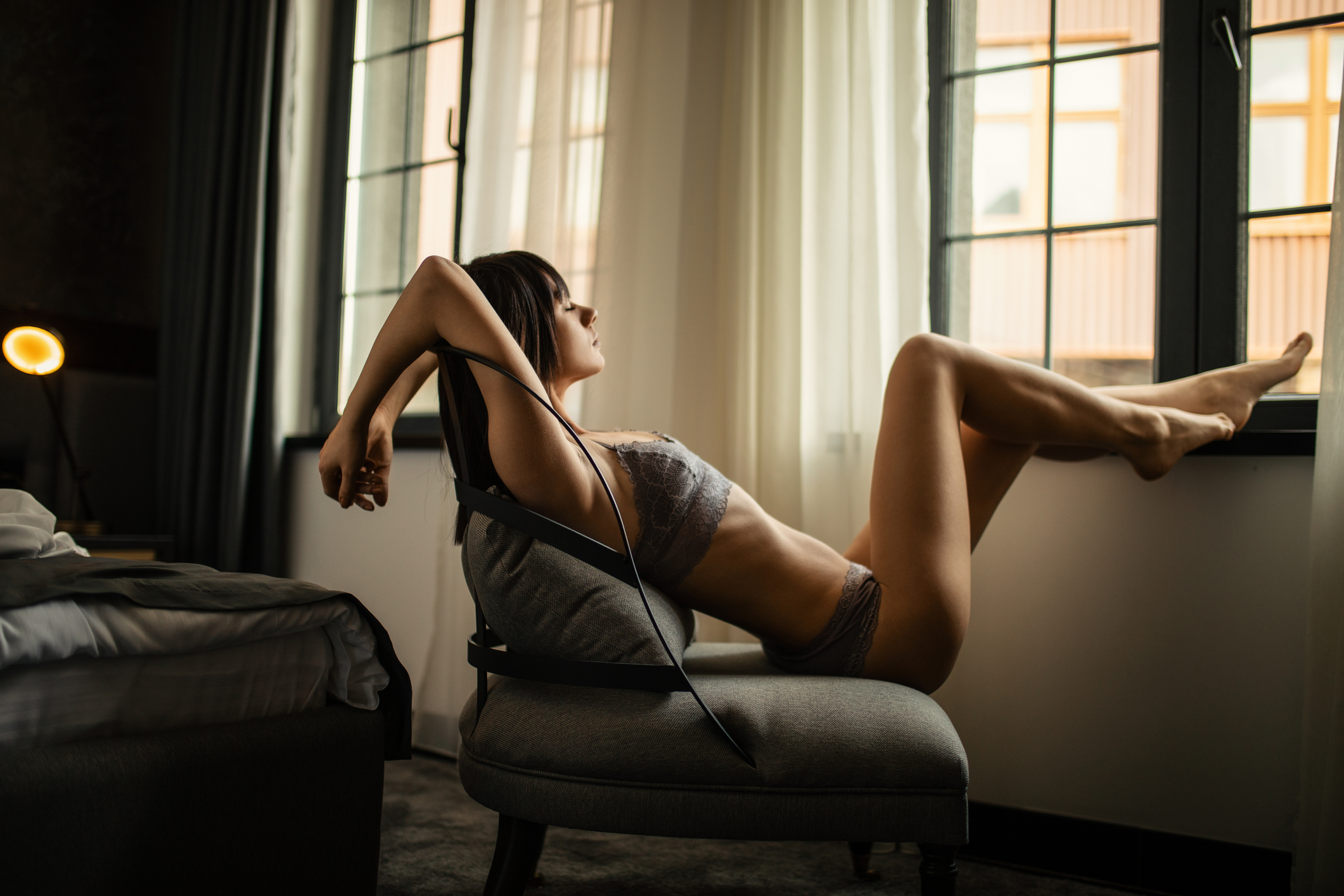 8. Does it enhance your look and feel in it?
It's just much ado about nothing if the lingerie that you bought doesn't make you feel sexy. The whole point about wearing lingerie is that it should always add to how great you feel and how sexy you look when in it.
Whether bras or lingerie top—any piece of lingerie for a woman that doesn't enhance your beauty and make you feel more courageous and confident isn't worth the buck.
Any time you hit a lingerie store and try on lingerie, ensure it accelerate your sense of a sexy model with charming qualities. Otherwise, do not swipe your precious credit card; abandon the lingerie and go for another or head for the exit.
It does not matter how little or how much skin it shows. Whether it feels or looks great on someone else isn't your concern. If you feel or look less-than-stellar or grumpy while on it, take it off and drop it back on the rack.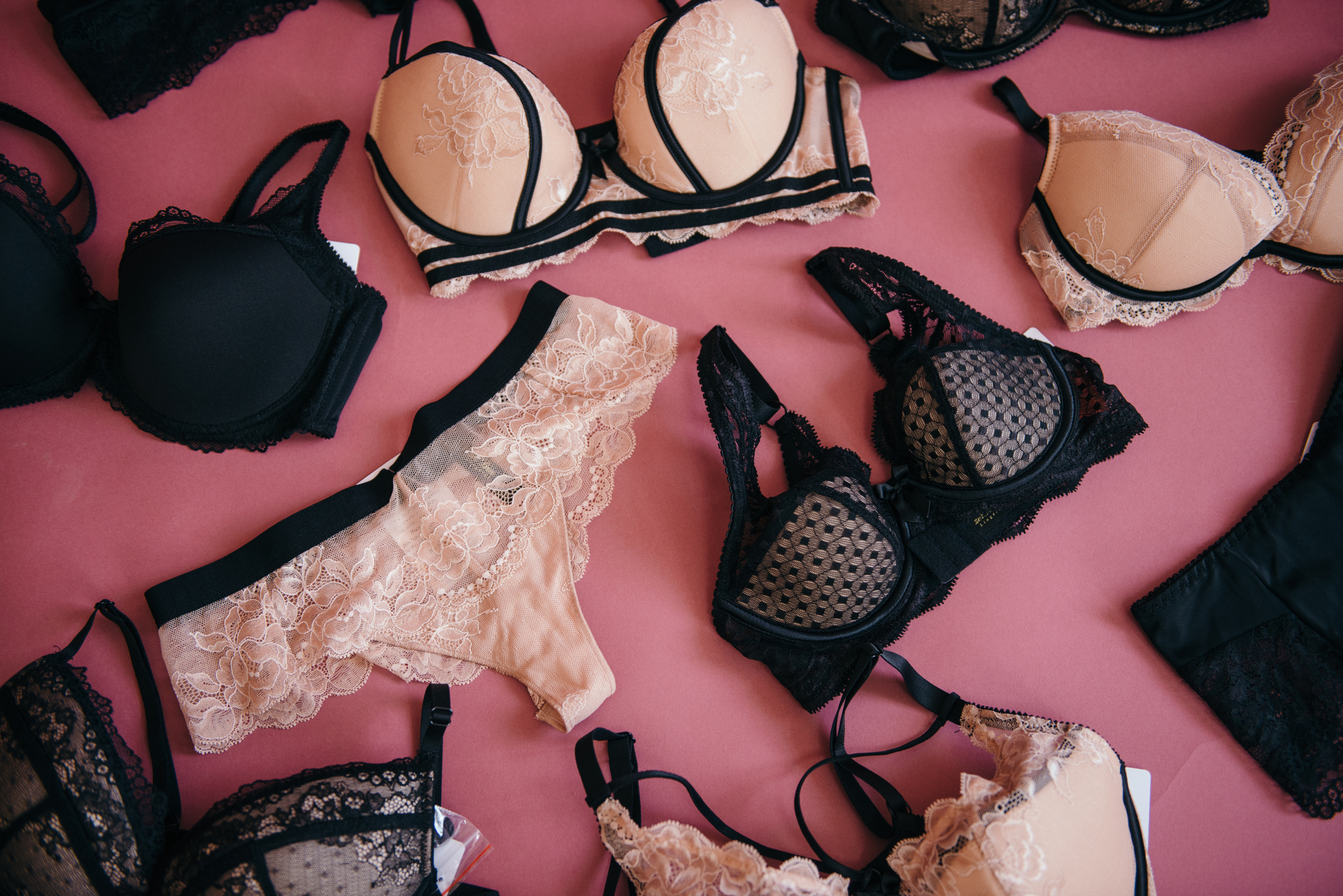 9. Do color means so much to you?
We have heard people talked down on neon-colored sexy lingerie and a neon lingering top. The usual excuses are that neon doesn't look much good in a nightclub setting, and therefore will not make much difference in the bedroom. But, as we all know—what is another woman's bad color is another woman's best color. If neo is that bad, lingerie stores would not have seen them flying off the shelves in real-time purchases.
However, to get the best off your color choices, steer clear of lingerie with super colorful designs or items. Such tends to paint a picture of uncertainty and lack of self-confidence.
Lingerie like bras and lingerie top with simple colors are the best. Avoid options with bright or busy patterns. Black remains the best choice you can never go wrong with. Black lingerie for women is sexy and fits all skin tones and body shapes.
Red remains a good color capable of turning on emotions.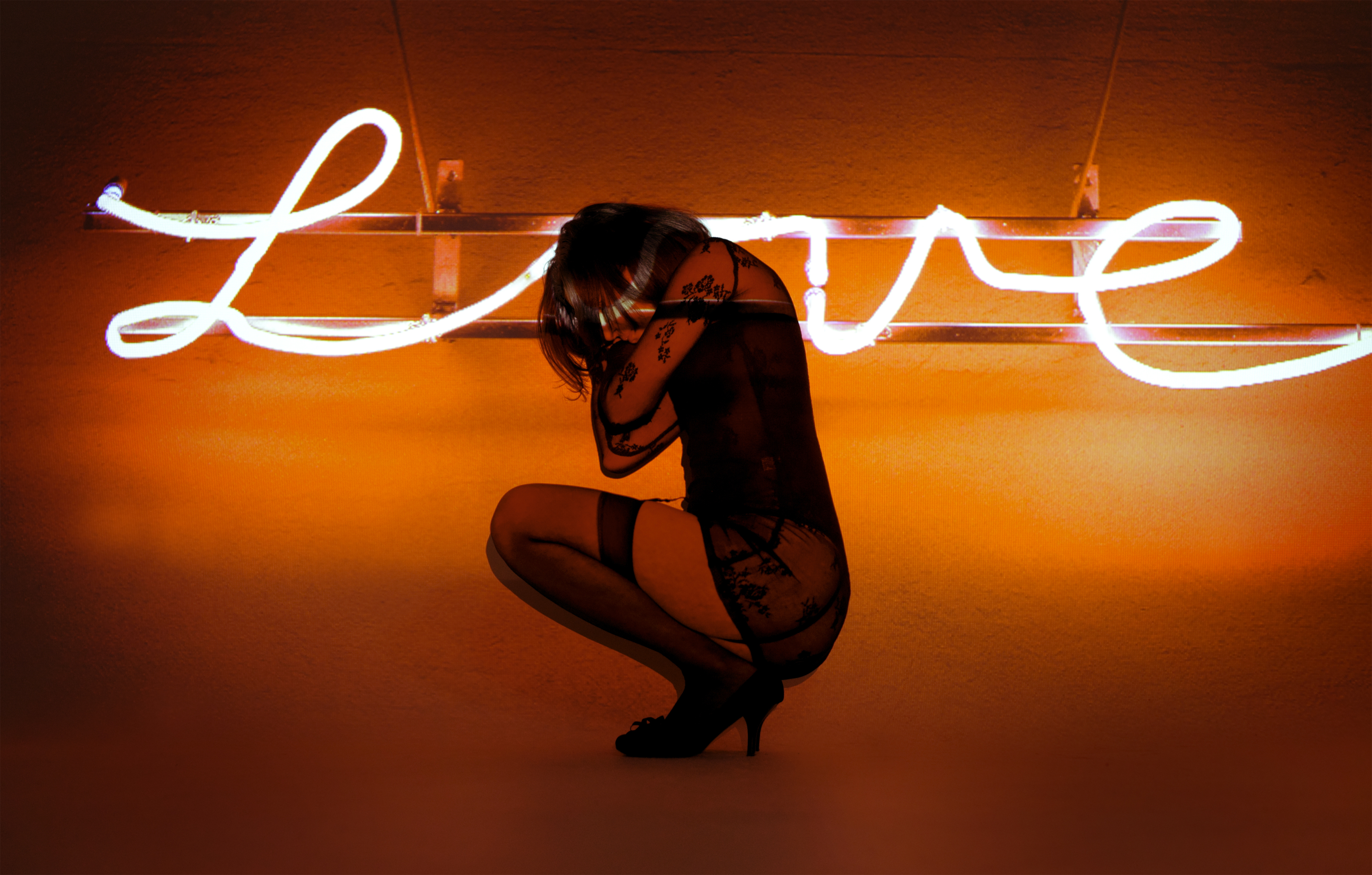 Wrapping Up
Always have it at the back of your mind that of all the tips stated here, confidence is the ultimate key.
Confidence is better than any sexy lingerie top or push-up bras from the best lingerie store. With a confident look and feel around you, your partner will be up and pouncing on you in no time, because no one can resist a mesmerizing look—especially on a special day like Valentine.
View BTR's Current Lingerie Events